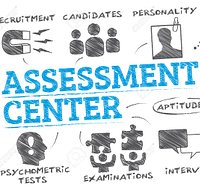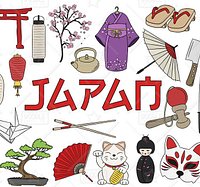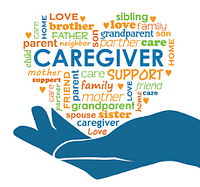 MMTC offers Caregiving National Certification II training which follows the TESDA training regulation.
Caregiver Assessment Center
MMTC is an accredited assessment center for Caregiving NC II.
NC III Event Management Training
MMTC offers Event Management National Certification III training which follows the TESDA training regulation.
Japanese Nihongo N5 N4 & N3 Training
Starting Q3 2019, MMTC will offer Nihongo classes for anyone who wants to work in Japan.
See Program pages for more details.
MEGAMITCH TRAINING CENTER Inc. (MMTC) formerly UHA Caregiver Training Corporation (UCTC) Iligan Branch, is a pioneer Caregiver Training School in Iligan City, accredited by the Technical Education and Skills Development Authority (TESDA). Since the very beginning the school has upheld its very good reputation when it comes to training caregivers. The school has maintained a 100% TESDA National Competency Level II Examination Passing Rate. In 2019 MMTC has launched new TESDA accredited training courses, part of our diversification strategy.
ABOUT MEGAMITCH TRAINING CENTER (MMTC)
4 copies of passport size picture in white background
3 copies of 1x1 picture
3 copies of PSA authenticated Birth Certificate for Single
3 copies of PSA authenticated Marriage Certificate for married individual
Form 137-A for High School Graduate
Official Transcript of Records for College Level/College Graduate
Enrolment is going on Daily !
For more inquiries call us at 063 - 2232211